Project-7 or P7 is a very popular cheat/hack for Counter-Strike Source.
Features
Aimbot
Aimkey
Auto wall
FOV
AutoFire
Hitbox
Hitbox Adjust
Lag Prediction
Silent Aim
Accuracy
ESP
Box
Nametag
Line ESP
Health
Head
Wallhack
Miscellaneous
AutoPistol
Bunnyhop
No Flash
Anti aim
Cvar Bypass
Screenshots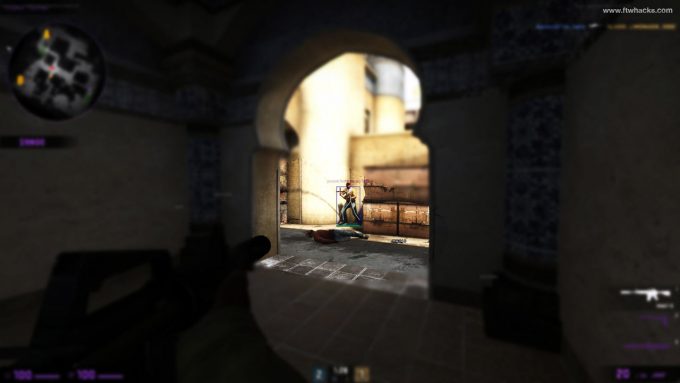 How to install
Download the file.
Extract the files from the rar archive, you can find the code for the archive below. You will need a program to extract the files, we recommend WinRAR or 7-Zip.
Follow the instructions in the readme file.
VAC Status: read more.